2013 CFL Expansion Draft: Ottawa Redblacks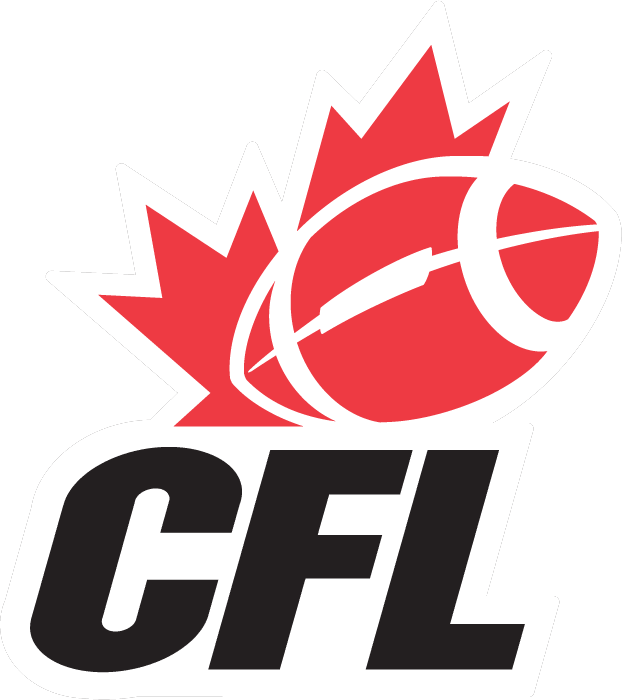 2013 CFL expansion draft for Ottawa Redblacks. 24 players was selected from the other 8 football clubs in the CFL. Which equals 3 players from each team. Below are the Redblacks selections for all 3 rounds of the CFL expansion draft.
Ottawa Redblacks Round 1 Selections
Kevin Glenn QB from Calgary Stampeders
Thomas DeMarco QB from BC Lions
Moton Hopkins DL from Montreal Alouettes
Jonathan Williams DL from Toronto Argonauts
Chevon Walker RB from Hamilton Tiger-Cats
Wallace Miles WR from Winnipeg Blue Bombers
James Lee OL from Saskatchewan Roughriders
Carlton Mitchell WR from Edmonton Eskimos
Ottawa Redblacks Round 2 Selections
Patrick Lavoie FB from Montreal Alouettes
James Green LB from Winnipeg Blue Bombers
Keith Shologan DL from Saskatchewan Roughriders
Joe Eppele OL from Toronto Argonauts
John Delahunt FB from Hamilton Tiger-Cats
Alex Krausnick FB from Edmonton Eskimos
J'Micheal Deane OL from Calgary Stampeders
Matt Albright OL from BC Lions
Ottawa Redblacks Round 3 Selections
Marwan Hage OC from Hamilton Tiger-Cats
Eric Fraser S from Calgary Stampeders
Jason Pottinger LB from Toronto Argonauts
Rory Kohlert WR from Winnipeg Blue Bombers
Justin Capicciotti DE from Edmonton Eskimos
Zack Evans DT from Saskatchewan Roughriders
Andrew Marshall DE from BC Lions
Jordan Verdone LB from Montreal Alouettes
With this news, there's no telling how this will effect the CFL futures betting odds. Personally I haven't picked a team yet to win the 2014 Grey Cup before the season starts. I will be following Ottawa Redblacks throughout the season to see how they fair for their first season.